Back
VAPE RATES DOUBLE OVER TWO YEARS FOR YOUTH
Nov. 4, 2019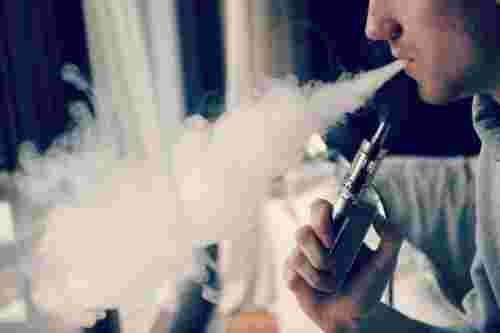 Middle and high school vaping rates have doubled since 2017 in Louisiana according to data from the Louisiana Campaign for Tobacco-Free Living.
In 2019 an estimated 32% of high schoolers and 15% of middle schoolers reported using vape products more than once. Tobacco-Free Living Director Tonia Moore says it's a growing trend.
"If you look at that report, then you will see that the number of high school vapers has nearly tripled since 2015," says Moore.
55 percent of those who reported vaping say they used a JUUL product, the most popular form of vape.
Smoking rates in the state continue to decline among youth at the same time that vaping rates have exploded. Moore says that appears to be because kids aren't even aware the product is dangerous.
"They don't see this as a harmful product, and actually the data says they aren't even sure if this product is less harmful (than traditional cigarettes) or not," says Moore.
Moore says the state has seen 26 vaping related cases of illness and hospitalization and adds the increase in vaping use among youths is largely a result of a calculated marketing campaign to get kids addicted to the product by clever marketing and design.
"The flavors are what attract the youth, and then the product itself and the way that it is shaped and how you use them is what really targets them," says Moore. "Then, it's the nicotine that is really hooking them."
Moore says vapers and smokers inhale roughly the same amount of nicotine.