Back
The Louisiana Campaign for Tobacco-Free Living Supports Jonesville Community Health Eevnt
Nov. 11, 2021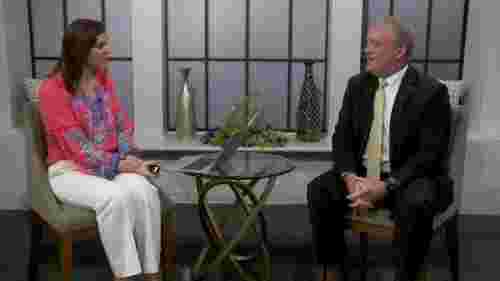 Join us on Monday, November 8th, 11 am – 3 pm, for a day of fun, various health screenings and information, tobacco cessation information, COVID-19 vaccines and boosters, and kids' games, as we bring in a number of community partners for the Jonesville Community Pop-up celebration.
The event will be held at the Jonesville football field, on Park St., behind Exxon.
We will have hourly drawings, various giveaways, and free food. The event is to bring awareness to improve the health outcomes of our residents. This event is sponsored by LaSalle Community Action Assn, with a grant from the Louisiana Public Health Institute. Joining with LCAA is a number of other organizations, including LA Campaign for Tobacco Free Living/LPHI – Healthier Air for All & Tobacco Cessation, LSUA Ag Center, Catahoula Parish School Board, LDH/Office of Public Health, Eckerd Connects, Well Ahead, CLAHEC, Catahoula Parish American Jobs Center, Little River Baptist Assn , Southern University AgCenter, Town of Jonesville, Aetna Better Health of LA , and DARE
For additional information information, contact Sondra Redmon at LCAACoordinator@att.net.