Back
The Bulldog bar going smoke free next week, expanding lunch hours
Apr. 15, 2015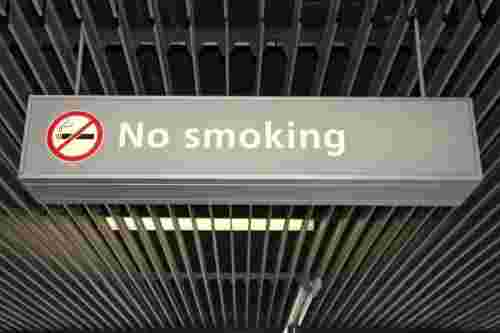 The Bulldog bar on Perkins Road has never allowed cigar smoking inside. Come next week, cigarettes are being snuffed out, too.
The owners of The Bulldog announced the move this afternoon, saying all three of its bars in Louisiana will be completely smoke free beginning Wednesday, April 22. "Although not required by law, with the passing of the smoking ordinance in New Orleans, we felt it was the right time to implement the policy simultaneously across all locations to promote and provide for an equally healthy establishment right here in Baton Rouge," says co-owner Eddie Dyer in a prepared release.
Next Wednesday is also the date on which the New Orleans smoking ban will go into effect.
"We understand that smoking in bars and taverns has long been an accepted practice in Louisiana, and those wishing to still smoke will be permitted to do so outside on our extensive patio," adds Remi DeMatteo, general manager of The Bulldog Baton Rouge, in the release.
DeMatteo also says the Baton Rouge location at 4385 Perkins Road will begin expanding its lunch service beginning next Wednesday. Lunch will be served every day beginning at 11:30 a.m. Previously, lunch was only available on Fridays, Saturdays and Sundays.
"Both of these moves will allow us to cater to more clientele while still providing a comfortable outdoor space for our smoking customers," says DeMatteo.
The Bulldog was founded in 1994 on Magazine Street in New Orleans by four New Orleans locals. The ownership group now operates four Bulldog locations in Louisiana and Mississippi. The Bulldog in Baton Rouge opened in December 2008.