Back
Smoking in Ponchatoula public places? Think again
Jul. 22, 2019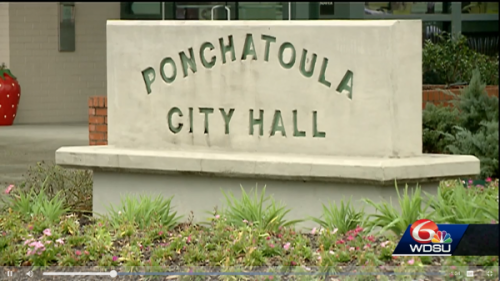 PONCHATOULA, La. —
Smoking will be banned in public places, restaurants and businesses in Ponchatoula beginning in May, the third Tangipahoa Parish community to do so.
The measure was approved Monday by the Ponchatoula City Council.

According to the city, smoking will be banned in workplaces, restaurants, banks, health care facilities, hotels, stores and education facilities in an effort to protect people "from the dangerous health effects of secondhand smoke."
Officials said the measure goes into effect May 12.
Ponchatoula, Hammond and Roseland now having smoking bands. Elsewhere on the Northshore, Bogalusa in Washington Parish has a smoking ban, but there are no communities in St. Tammany Parish with similar ordinances.
"We are excited for the addition of Ponchatoula as a smoke-free city," said Jamie Cyrprian, Louisiana campaign for tobacco-free living regional manager. "Recent health reports have shown that Louisiana has much work to do in regards to smoking, but with the addition of Ponchatoula as a smoke-free municipality, Tangipahoa Parish has shown its commitment to the health of its citizens."
In Louisiana, 19 municipalities now have smoking ban ordinances.