Back
SHREVEPORT'S SMOKE-FREE ORDINANCE FOR BARS/CASINOS EFFECTIVE SUNDAY
Aug. 2, 2021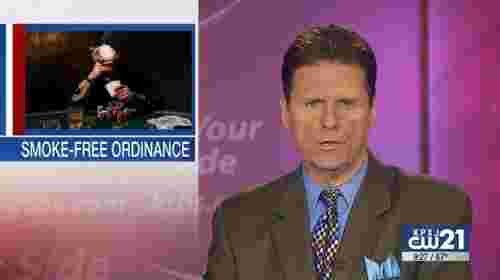 SHEVEPORT, La. – Shreveport's smoke-free ordinance goes into effect for bars and gaming facilities Sunday.
Shreveport is the municipality in Louisiana to implement a smoke-free ordinance, according to Louisiana Campaign for Tobacco-Free Living.
The implementation means that 30% of Louisiana's total population is being protected from the effects of secondhand smoke, according to the organization.
The city council originally passed in July 2020 to be implemented in August 2020, but implementation was later delayed until August 2021 over COVID-19.