Back
Shreveport Council Delays Casino Smoking Ban
Jul. 17, 2020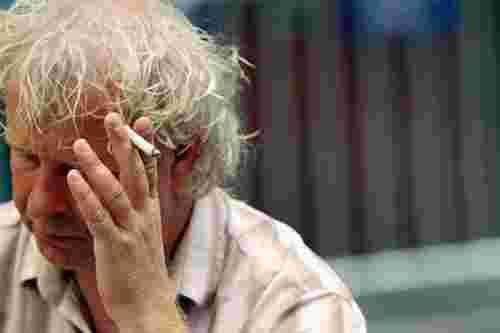 The smoking ban for Shreveport's 2 casinos will not go into effect on August 8th as originally proposed. The measure passed last month on a 5-2 vote by the city council. It bans smoking in all bars and casinos beginning next month.
But that is changing. Councilman Jerry Bowman apparently had a change of heart and proposed delaying the casino implementation until August of next year. Councilman Grayson Boucher also changed his mind about the plan and agreed to delay the start date of the ban until the later date.
This decision came after several local residents sent in comments supporting the ban now. But officials with Sam's Town Casino urged the council to give them more time to implement the smoking ban. They also asked for the additional time to give the local casinos more time to recover from the financial crisis this pandemic has caused in the gambling industry.
Ashley Hebert with the Smoke Free Coalition issued a statement shortly after the council vote to delay:
Today Mayor Perkins said COVID-19 is 'the biggest public safety crisis that Shreveport has seen,' yet the Council voted to allow smoking in casinos where patrons will be allowed to remove their masks and blow harmful secondhand smoke into the air. Wearing a mask protects others from respiratory droplets from potentially ill patrons. Removing the mask puts others at risk for contracting the virus. Not to mention, secondhand smoke exposure can damage the cardiovascular system and may make you more susceptible to coronavirus complications.
Tonia Moore with the Louisiana Campaign for Tobacco Free Living says, "It is quite unbelievable that this council would determine that the life of workers in gaming facilities is less valuable than a bar worker, or, for that matter, any other employee in the city. This delay means thousands of employees will continue to be exposed to the dangers of secondhand smoke on the job. No one should put their health on hold for a year while earning a paycheck. That is what the city council voted to do by extending implementation for gaming venues only."
Councilman John Nickelson has urged the mayor to veto this delay. He told the story of both of his grandparents who died from smoking related illnesses.
29 cities and municipalities in Louisiana that have already enacted comprehensive smoke-free policies including New Orleans, Baton Rouge and Lafayette.