Back
NEXT ERA OFFERS COMMUNITY ADVOCACY GRANTS TO YOUTH ORGANIZATIONS, SCHOOLS
Oct. 5, 2021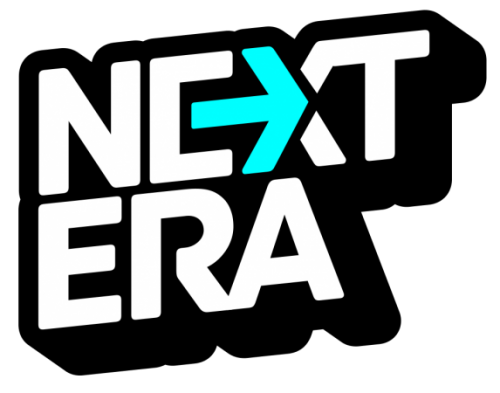 The Louisiana Campaign for Tobacco-Free Living's youth initiative program, Next Era, is currently offering youth organizations and schools in Louisiana the opportunity to apply for a Community Advocacy Grant of up to $3,500. The submission deadline is Oct. 8 at 4 p.m. The Scope of Work and application for the grant is available on the Next Era website.
Next Era is a youth movement empowering high school teens to work toward meaningful change in their communities. Next Era currently focuses on organizations/schools that work with high school-aged teens (grades nine-12th). The overall goal of the Next Era program is to reduce youth tobacco use rates in Louisiana.
"The Next Era students are offered opportunities to advocate for healthy change in their schools and local communities," said Kenyatta Royal, youth programs and policy manager for The Louisiana Campaign for Tobacco Free Living. "Students meet with elected officials, support policy change, and work with other students throughout the state, to create everlasting change in tobacco use."
Applications must be completed by an adult coordinator. The adult coordinator will be responsible for facilitating the formation of a Next Era team. Next Era teams consist of youth 14-18 years old.