Back
Louisiana Public Square: "Vaping in Louisiana"
Jan. 28, 2020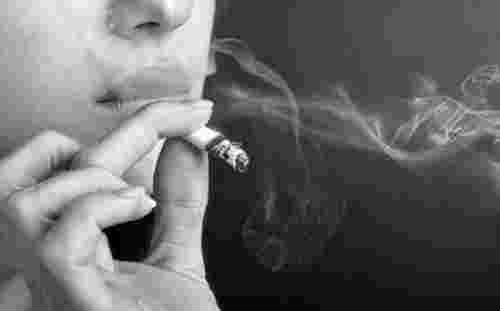 Airs Sunday, February 2, 2020, at 6 p.m. Congress recently raised the national age to purchase tobacco and electronic-cigarettes to 21. President Donald Trump has banned the use of flavored vaping pods except for menthol and tobacco. The moves come in response to an outbreak of lung problems related to e-cigarette usage and soaring rates of teen vaping. Since August, over 2,600 people nationwide have been diagnosed with lung illnesses related to vaping, and 60 have died, including two from Louisiana. Vaping has nearly tripled among Louisiana high school students and almost doubled among middle schooler's just within the last two years.
As a candidate in 2019, Governor John Bel Edwards voiced support for a ban on the sale of flavored vapor products. But, is it the flavoring or the nicotine attracting younger users to vaping? What role do THC and illegal cartridges play in creating lung issues? And have e-cigarettes moved from a safer alternative for adult smokers to a new health risk for juveniles? Louisiana Public Square looks for answers on "Vaping in Louisiana." The panelists will be:
Dr. Alex Billioux, Office of Public Health, Louisiana Department of Health
Falon Brown, Senior, LSU Manship School of Mass Communication
Shelina Davis, MPH, MSW, Louisiana Public Health Institute
Heather Hutton, Louisiana Vaping Association
The program also features interviews with Tonia Moore, Louisiana Campaign for Tobacco-Free Living; Dr. Dawn Marcelle, Louisiana Department of Health; Ronnie Plaiscia, Big Chief Vapor Products; and Falon Brown, senior at the LSU Manship School of Mass Communication.