Back
Little resistance to smoking ban at New Orleans bars a year later
Apr. 21, 2016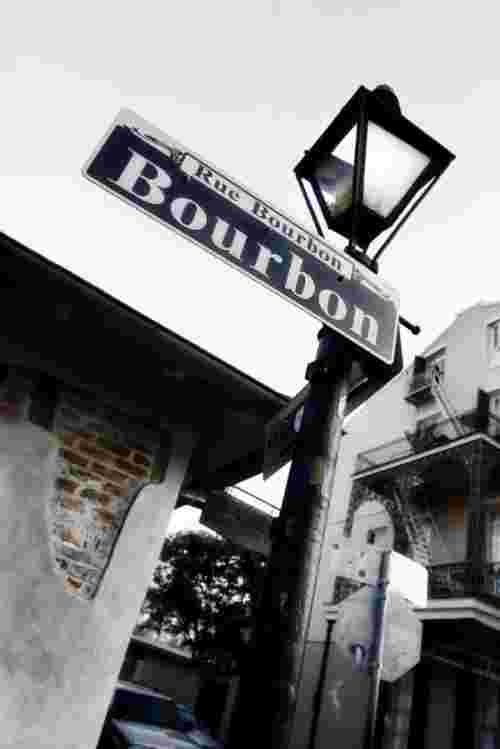 In the weeks leading up to the ban on smoking in New Orleans bars, dire consequences were predicted. And then the law passed, most people obeyed it and the drinking culture of the city carried on its merry way.
"Everybody complained, but it's the law," said David Arsenault, who has been a bartender for 17 years at Brothers Three on Magazine Street.
In the first eight months after the smoking ban, the city dealt with a number of complaints about bars violating the new law.
Multiple complaints were lodged against a few bars and clubs, such as the House of Blues and the Bourbon Street strip club Scores. But since December 2015, the city has not received a single complaint about bars violating the smoking ban.
It's worked out really well," said Steve Watson, who owns the once notoriously smoky bar the Kingpin. "The initial month or so people were in shock. People weren't drinking as much."
But people, as the are wont to do in New Orleans, have gone back to drinking. And Watson has even seen at the Kingpin more neighbors, who perhaps before the ban were dissuaded by the smoke.
New Orleans is just one of a growing number of American cities to ban smoking at bars. But because of its unique liquor laws, the ban has played out differently here.