Back
Letters: Smoking ban helps public health
Jul. 4, 2017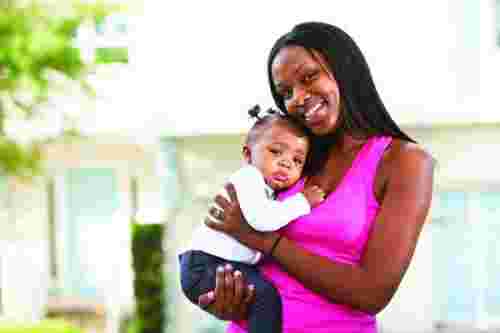 The East Baton Rouge Parish preterm birth rate is the second-highest in the state and one of the highest in the nation at 12.5 percent. In addition, with the parish having the highest infant mortality rate in the state at 11 percent, a comprehensive smoke-free ordinance could reduce exposure of secondhand smoke to every employee, patron and future mother to improve the area's birth outcomes.
Secondhand smoke has numerous adverse effects on the health of women of child bearing age, pregnant women, their babies and children. Secondhand smoke exposure increases the risk of preterm birth, low birthweight, birth defects, sudden infant death syndrome , asthma, allergies and ear infections. A mother's exposure to secondhand smoke can also damage the lungs and brain in the fetus as well as reducing fetal growth.
No employee should have to choose between their health or a healthy birth outcome and a paycheck. Every employee deserves a healthy, smoke-free workplace and a healthy baby.
We hope the Baton Rouge Metro Council passes the comprehensive smoke-free ordinance for all of our babies in the region.