Back
Hammond city council has solidly rejected a proposal to change the city's smoke-free air law
Dec. 31, 2016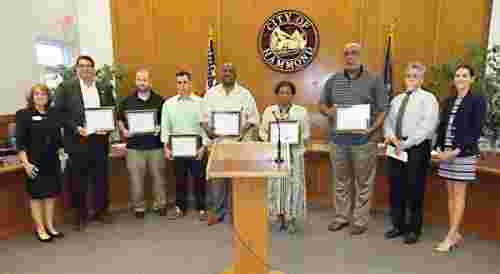 Hammond city council has solidly rejected a proposal to change the city's smoke-free air law.
The proposal would have allowed smoking in "all enclosed public spaces within the city of Hammond which contain a ceiling or wall-mounted air purification system rated and operating at 95 percent efficiency" except for private residences used for child care, adult daycare or health care facilities.
"I am pleased that by a majority vote, the Hammond City Council has agreed that revisiting the non-smoking ban is not in the best interest of our community. I think by the vote tonight, we are saying that this current council is not interested in making any exception in the current law," said Councilman Lemar Marshal Tuesday evening after the council vote.
"In my opinion, this is a workplace issue," he said. "All employees should have the right to work in an environment that is free of toxic air."