Back
Face to Face Enrichment hosts tobacco free rally
Apr. 5, 2015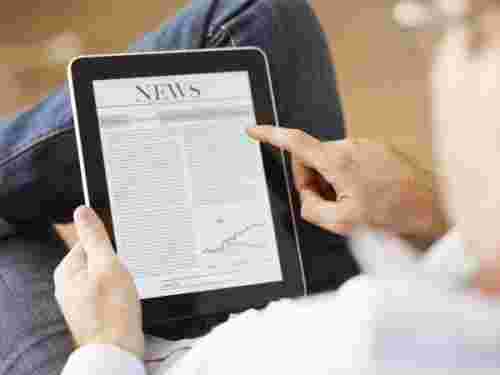 We are not replacements. That's the message the Face-to-Face Enrichment Center sent out Saturday, March 28 at the Gonzales Fire Department's Public Safety Training Center.
The event was held in recognition of Kick Butts Day. The Face-to-Face Enrichment Center has hosted an event to recognize the day national day for the last six years, but the movement has been going since 1996.
On Kick Butts Day, teachers, youth leaders and health advocates organize events to raise awareness of the problem of tobacco use in their state or community; encourage youth to reject the tobacco industry's deceptive marketing and stay tobacco-free; and urge elected officials to take action to protect kids from tobacco.
It was no different in Gonzales in Saturday. Several kids stood up, spoke out and are seizing control of tobacco.
Participants learned and took the "I am not a replacement" selfie photo challenge.
Tiffany Dickerson, also known as "The Mic Chick," and DJ Swamp hosted the event, while Kisha Ricks coordinated the event.
© Copyright 2006-2015 Gatehouse Media, Inc. Some rights reserved