Back
Council votes to ban indoor smoking within city limits
Oct. 28, 2022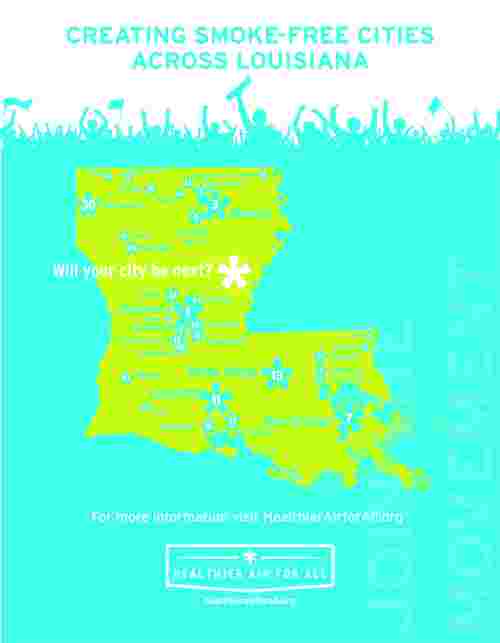 At Monday's Farmerville Town meeting Ordinance No. 05-22 was adopted by unanimous vote, prohibiting smoking in public places and places of employment inside Farmerville.
Ordinance 05-22, hereafter known as the Town of Farmerville Smoke-Free Air Ordinance of 2022, also "guarantees the right of nonsmokers to breath smoke-free air and to recognize that the need to breathe smoke-free air shall have priority of the desire to smoke."
The ordinance covers bars, restaurants, businesses (public and private), other enclosed areas, healthcare facilities, playgrounds, sporting arenas (gyms and exercise facilities), polling places, retail stores, restrooms, lobbies, service lines, outdoor public places and covers, cigarettes, cigars, e-cigarettes (any electronic oral device, such as one composed of a heating element, battery and/ or electronic circuit, which provides a vapor of nicotine or any other substances.
There are no businesses or buildings that are grandfathered in and enforcement will be handled by officials of the Town of Farmerville.
Fines could be as high as $500 per violation by smokers or business owners who allow smoking in their enclosed establishment.