Back
Boyce expands smoke-free ordinance
Jul. 24, 2019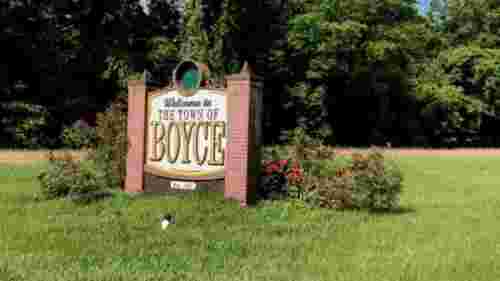 ALEXANDRIA, La. (KALB) - The town of Boyce is expanding Louisiana's smoke-free ordinance. The town council voted for and passed the smoke-free measure on May 14.
It's an extension of the state's smoke-free act from 2007, which prohibited smoking in most public places including all restaurants with or without attached bars
Although it didn't include standing bars and gaming facilities, individual cities and towns can choose to further protect everyone at these businesses.
In 2012, Alexandria banned smoking at any restaurant, bar, and gaming facility, Boyce is now following suit.
While the town doesn't have any of these facilities, Jennifer Gilchrist, Regional Manager of the Louisiana Campaign for Tobacco Living said their decision to join the smoke-free ordinance right now is a good idea.
"They do have vaping devices that people use and these are included in their municipal ordinance," Gilchrist explained. "Because they were not even in existence when the state smoke-free act passed." She also added, "We believe that every Louisiana resident should be protected from the ravages of second-hand smoke."