Back
Bogalusa passes comprehensive smoking ban
Dec. 21, 2016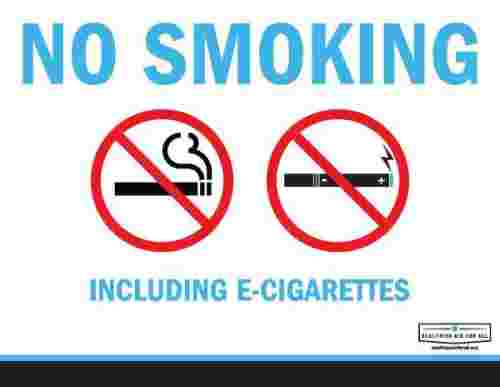 The Bogalusa City Council passed a comprehensive smoking ban Tuesday night.
The ban outlaws smoking in all public buildings and private clubs.
Bogalusa is now the 10th city in the state to pass such a ban.
Council members said it was a tough vote and it almost didn't happen. However, after first proposing the ban and then offering to table it, Councilwoman Gloria Kates pressed forward and asked for a vote. The ordinance passed unanimously.
However, Kates also asked that the city not immediately enforce the ban in bars, which are perhaps the only public establishments in Bogalusa that allow indoor smoking.
Nevertheless, the ordinance drew swift praise from a statewide group, the Louisiana Campaign for Tobacco-Free Living (TFL).
In a press release issued hours after the vote, TFL director Tonia Moore praised the decision.
"This ordinance is about protecting the health for all in Bogalusa, plain and simple," Moore said. "Everyone in Bogalusa has a right to breathe clean air and I applaud the Bogalusa Council for their courage in passing this ordinance."
Moore was in the audience Tuesday evening, as were other smoke-free advocates, including the Washington Parish Youth Council. Teenaged members of the organization addressed the council before the vote and they argued that a smoking ban would improve overall health in Washington Parish.
Moore spoke to the council just prior to the vote on the ordinance. She said that in other Louisiana cities that have passed similar ordinances, restaurants and bars have noticed no decline in revenue and typically new clientele will frequent the formerly smoky businesses while not losing any of the existing clientele.