Back
Is it time for Lafayette to go smoke-free?
Apr. 11, 2017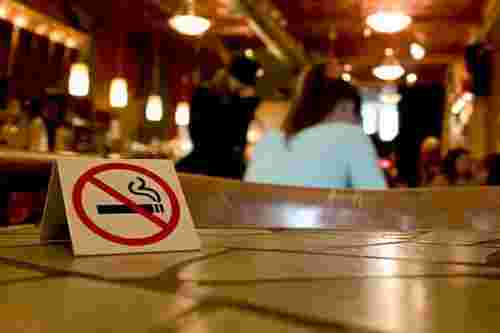 Is it time that Lafayette goes smoke-free?
On April 5, 2017, the Lafayette Parish City Council will introduce a comprehensive smoke-free ordinance to prohibit smoking in all indoor workplaces, including bars, nightclubs, and gaming facilities.
According to The Independent, five of the council's nine members — Kenneth Boudreaux, Nanette Cook, Bruce Conque, Pat Lewis and Kevin Naquin — are co-sponsors of the bill, meaning it already has the simple majority needed to pass.
Those in favor of the ordinance believe that this would be a major step in the right direction to protect public health in the sixth largest city in Louisiana.
In 2007, all Louisiana workplaces and restaurants became 100% smoke free with the passage of the Louisiana Smoke Free Air Act. The statewide law also fully restored local control, to give local governments like Lafayette Consolidated Government the ability to expand smoke-free protections in their communities for areas not covered by the state law, such as bars and casinos.
A big question when the topic of going smoke-free comes up is: "Why do we need an ordinance when places who want to be smoke-free can, and already do so voluntarily?"
The most obvious answer would be that parishes like Lafayette lead the state with its large numbers of hospitality workers and annual tourism. In addition to that, smoke-free policies are a proven strategy to reduce tobacco use, and a key component of creating change is to lead by example.